The best way to experience website localization is to see it for yourself.
MoxVeda is a revolutionary new way of translating websites. It is a platform that allows you to translate your website instantly, without making any changes to your website code, databases or platform. MoxVeda also takes away the pains of manual website translation process like extracting English text, replacing it with translations, checking for HTML code accuracy, CSS uniformity, or constant manual effort of ensuring that the English and translated website are in sync.
It is built on the most advanced and sophisticated technology, that automatically detects English text, translates it to a language of your choice, and continuously monitors your website to keep translations up to date with your English website. At the same time, it is so simple to use, that anyone can use it to translate their website in just four simple steps.

Over 350 Million people in India access the internet in a language other than English.
Indian language internet users will grow to become 75% of the total user base by 2021
55% of global consumers prefer online shopping in their mother language

Connecting with users in their language builds trust, emotional connect, brand recall and loyalty
Trusted partner for large and
small businesses a like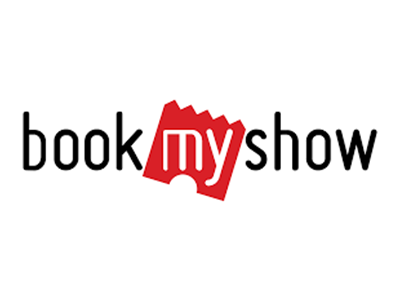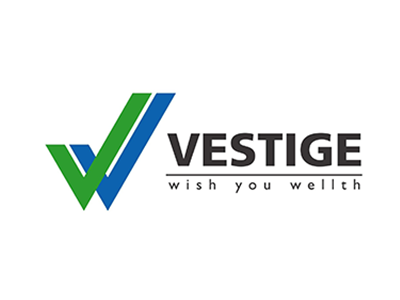 MoxVeda's localization process requires no change to your original website and does not disrupt your website functioning ever in any manner. You only need to add a language selection option on your website.
Synchronized Across Languages
MoxVeda's intelligent platform continuously monitors your website and translates any new content that you add to your website without any intervention or action from your side. Your website content remains synchronized in all languages at all times.
Websites localized using MoxVeda require no maintenance effort from you. The AI enabled MoxVeda platform makes all necessary changes and our Support Team takes care of all preventive and maintenance needs of your multilingual website. You only need to maintain your original English website.
MoxVeda comes to you as a complete package, which includes the hosting of your localized website. You do not need to add another server or add server capacity on your existing web server. MoxVeda's hosting includes unlimited bandwidth as per your subscription plan.
While MoxVeda makes your life free of all language related worries, the control of all content always remains with you. You choose the content you see on your pages in every language. You can also choose where your translations come from – Veda's in-build machine translation system – MoxWave, your internal translation team or a translator of your choice.
The MoxVeda language localization platform is compatible with all CMS platforms, tech stacks and architectures that you may have used for creating your English website. MoxVeda gives you a localized experience, no matter what.