Content is created and shared in many different ways and formats – forms, blogs, contracts, presentations, Excel files, CSV data dumps, plain text, XMLs…, you name it. Some of this content also contains codes or tags that need to be treated with special care during translation. Now, there is a unified platform that can translate all these file types and many more. And it will also take care of all file and content formatting.
Welcome a new way of translating documents quickly and easily with the MoxWords. This simple yet powerful tool enables you to streamline your translation process for documents and add speed and scale to your operations. Here are some reasons to shift from your old manual process to MoxWords.
The MoxWords is an easy to use online portal with a simple interface. You can upload your documents and assign them for translation. The portal shows you the exact status of your document at all times and sends email alerts upon status changes
All major document formats like MS Office files, HTML files, JSON files, XML files, CSV files, JS files, Audio files, Video files can be translated using MoxWords.
The translated files are exported in the same format as the source.
For every file you upload for translation, you can choose between translation or transliteration and between machine translation or human translation services. Machine translation is done by Process9's high quality neural machine translation engine – MoxWords. For Human translation, you can choose from Process9's trusted network of high quality translators or any translator of your choice.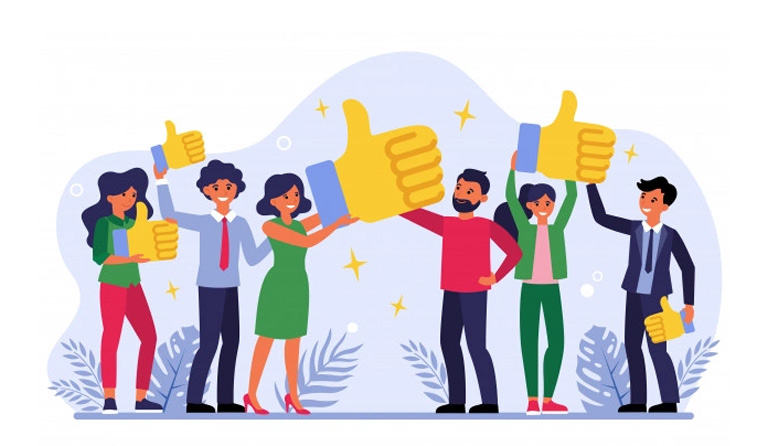 Store All Your Documents Safely in One Place
Now you can store all your original and translated documents in one place with an easy, clean and searchable interface. Save precious time in retrieving older versions of documents or lost files. Find key information for all your documents, like date of creation, date of last update and word count in a single click. Declutter your inbox and desktops, MoxWords is here to get you organized.
The translation workflow designed in MoxWords ensures optimal segmentation of the data into smaller text segments. These segments are stored for future use once they are translated. Hence, if there are duplications within a document, or across multiple documents in a project, they will be translated only once. This can result in a cost saving from anywhere between 10-60% based on the volumes and length of the project.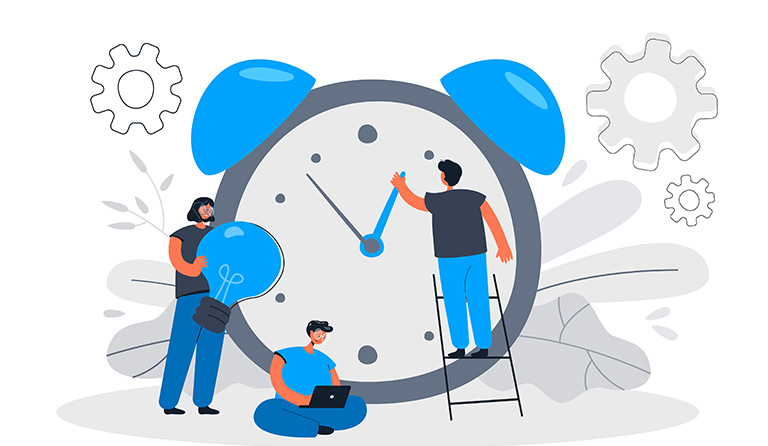 Since the entire document is divided into smaller reusable text segments, the time to complete the translation for a document also significantly goes down over time. This can help shave off previous hours in translation and proof-reading of say, large documents with frequent and minor version changes.