Launch your multilingual app quickly and smoothly with Process9's MoxVeda app localization technology. It is available as both a cloud-based and an on-premise set up, and is created using best-in-class technologies to significantly reduce the project management burdens for your teams and their dependence on the IT or Development teams. MoxVeda is a user-friendly way of creating and maintaining translated apps, and offers a number of key features and benefits to support your global ambitions:
Creating a world class app today is already tough, and localization should not add to your troubles! MoxVeda's unique architecture ensures that no changes are needed in your original source code when you decide to translate your app. Just integrate, add a language selection menu and you are done!
Bid farewell to the long process of training translators on how to handle text with embedded code, or extracting your content for translation and adding it back. MoxVeda automatically takes care of all your translation needs and provides you with high quality contextual translations from Process9 or any translator of your choice. You can also choose from Process9's neural machine translation engine – MoxWave, or any other machine translation engine of your choice.
No Change in Design Elements
In comparison to laptops and desktops, mobile screens have limited space. Designing the right UI for mobile apps is critical for its success. However, each language comes with its own nuances and can often disrupt the carefully created design of your app. App localization via MoxVeda, means your team of translators will work smart, by adjusting the length of the translation and the font size, so that the overall design of your app remains consistent across all languages. Moreover, when you translate your app by MoxVeda, your original design theme remains unchanged.
Compatible with All Platforms and Dev Stacks
MoxVeda is compatible with all major development platforms and tech stacks. Whether your app is on Android or iOS. Whether it is a native app, web app, hybrid app or anything else, you can localize your app with MoxVeda seamlessly.
Best in Class Data Security
With MoxVeda, you will never need to worry about data security. Its robust design ensures that none of your confidential information or user data is put at risk. MoxVeda has passed stringent security checks of the Banking and Financial Industry to ensure complete data security.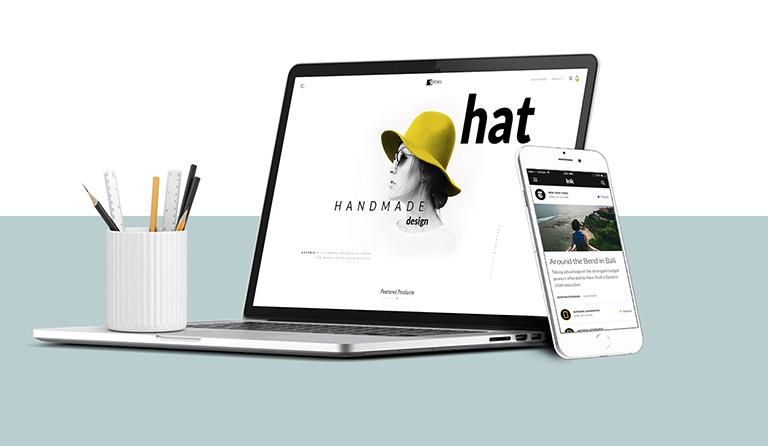 All the goodness of MoxVeda comes with no added weight or baggage. Now, you can translate your mobile app in as many languages as you like, without worrying about the app size.
Agile Friendly App Localization
Agile Methodology advocates adaptive planning and continuous improvement. This means frequent changes and app releases. The app translation process you choose should be able to keep up with your scrum cycle. App localization services by MoxVeda ensures exactly that. Through its seamless management of static and dynamic data localization, your translated app versions will always remain in sync with your English app version and you will never miss a release on account of localization.