Launch your multilingual website quickly and smoothly with Process9's MoxVeda website localization services. It is available as both a cloud-based and an on-premise set up, and is created using best-in-class technologies to significantly reduce the project management burdens for your teams and their dependence on the IT or Development teams. MoxVeda is a user-friendly way of creating and maintaining translated websites, and offers a number of key features and benefits to support your global ambitions:
Now you can translate your website without the need of a developer! Website localization services with MoxVeda is completely automated and very simple.
If you are a startup, you can DIY (Do-It-Yourself) the setup and launch your multilingual website in ONE DAY! If you are a large organization, you will get a dedicated team to set up your multilingual website as per your specifications through our Enterprise Plan.
With MoxVeda, you can choose between our specialised high quality neural machine translation MoxWave or Human Translation for your content. The translations will be delivered to you by MoxVeda itself. You do not need to go searching for a translation agency or stringers.
MoxVeda is compatible with all the languages of the world, whether they are Left-to-Right (LTR),
Right- to-Left (RTL)
, or contain any
diacritics
.
MoxVeda ensures that your localized website stays in sync with your English website at all times, whether you update any content or add/ remove pages. Your users will always see the same information on your website, no matter which language they choose.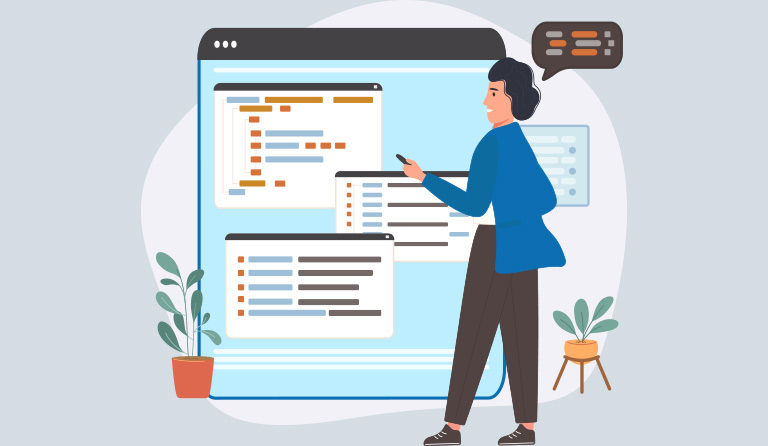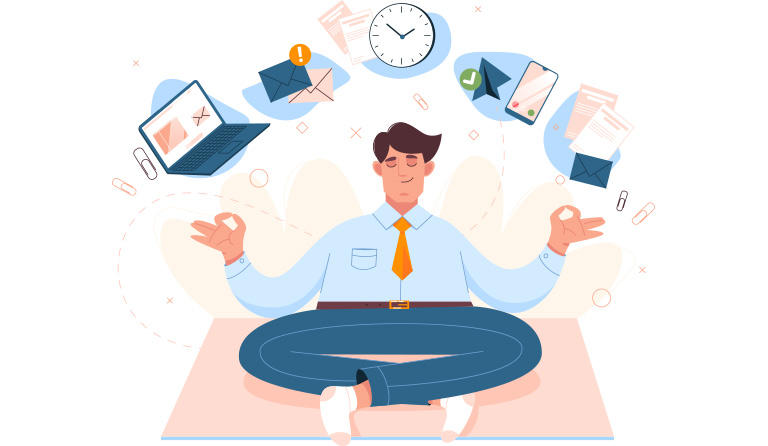 Full Control in Your Hands
When you choose MoxVeda to translate your website, the control always remains in your hands. You can choose which pages to translate and which to ignore. You can choose what type of translation shows in each page. And you can even stop your website translation, whenever you like, just at the click of a button.
Compatible with All Platforms and Dev Stacks
MoxVeda is compatible with all major website development platforms, CMS platforms and Dev Stacks.

Whether you have a static website or a dynamic website, MoxVeda can translate all your content and elements – whether it is CTA buttons, forms, workflows, API driven content, JSON driven content, JS driven content.
Best in Class Data Security
With MoxVeda, you never have to worry about the security of your data. Its design ensures that none of your confidential data ever leaves your secure environment. Moreover, MoxVeda has passed stringent security checks of the Banking and Financial Industry to ensure complete data security.
Website translation is incomplete without SEO (Search Engine Optimization). MoxVeda understands its critical nature and takes care of metadata, page headers, canonical tags, breadcrumbs and much more in your localized websites.