The best way to experience automated translation is to see it for yourself.
MoxWave is a neural machine translation system built on advanced AI/ML technology. It is specially designed and trained for high quality translation of large volumes of content from English to 13 Indian languages. This makes it a preferred method of translation for online and offline businesses that generate large volumes of content, e.g. e-commerce, entertainment, listings, BFSI, healthcare, telecom etc
MoxWave can be consumed as an API by integrating it with the client-end infrastructure and databases. It can also be used for translation of individual files and documents by accessing our custom designed portal.
Trusted partner for large and
small businesses a like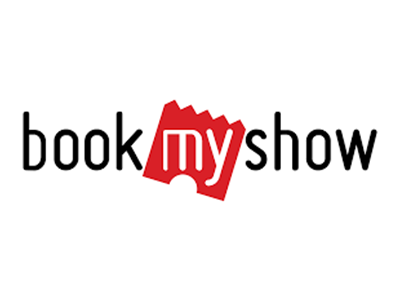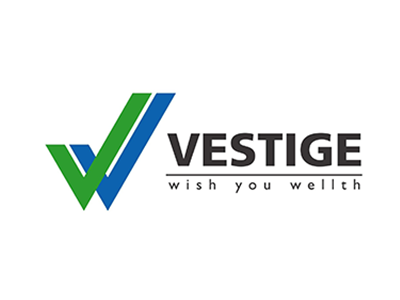 Integration with MoxWave is done at the point of storage of the original English data. The process ensures that all English data that is marked for localization, gets triggered for translation. This eliminates the manual labor of identifying and extracting the data in MS Word/ MS Excel/ JSON/ CSV/ XML files to assign for translation, as well as ingesting translated files back into the database.
2. Workflow Optimization in Multi-Departmental Environment
A centralized integration with MoxWave eliminates the manual labor of coordinating with various teams and departments for the files required for translation. All data that needs to be translated is triggered through a centralized process and is regularly updated by Process9 without the need to track multiple files and TAT.
Integration with MoxWave helps keep your development process Agile.
4. Dashboards for Progress Update and Billing
MoxWave provides a user friendly dashboard that will provide a real time status update on words translated, words under translation and invoici
1. Duplicate Management via Translation Memory
MoxWave automatically creates a translation memory for each successfully delivered translation. This ensures that any duplicate/ repeated strings across modules/ departments gets translated and billed only once. It is estimated that in large organizations, inter departmental data, duplicate content can account for 10-30% of the entire data assigned for translation. With MoxWave, duplications are managed without manual intervention.
Integration with MoxWave reduces manual effort across multiple functions of the localization and translation process, and increases the overall speed and efficiency of the translation process.
1. Customization on Translation Quality
MoxWave provides the option to choose the quality of translations required. This means that you can choose to get machine translations when needed, without incurring the costs of manual translations – e.g. for QA activity or translation of low visibility content.
2. Customization on Turn-Around-Time (TAT)
MoxWave provides the option to define the urgency of translation required. This enables you to assign a higher priority to some content, even if it has been sent for translation at a later date than any other content in queue for translation.
3. Customized Pre and Post Processing
MoxWave provides users the option to add custom pre/ post processing rules for their content – e.g. ensuring numbers remain in the Roman font, or brand names/ product names to be translated in a pre-defined format etc.