The Future of Automated Voice Translation!
MoxVoice is a suite of AI-powered text-to-speech and speech-to-text technologies created by Process Nine. It enables companies to offer multilingual voice support for their online customers. With the help of this technology, you can add multiple languages to your digital assets like chatbots, voice bots, and virtual assistants; create automatic subtitles for your videos; and perform dubbing in any Indian language with believable, lifelike voices.  
Improve user engagement by giving your users the option to listen to the content on your websites through a multilingual voice bot. MoxVoice works on language-specific and dialect-specific speech recognition models. MoxVoice is highly customizable and delivers impeccable audio and text quality. Enhance the accessibility of your websites by adding a multilingual voice reader with natural, human-like voices. 
The speech-to-text services of MoxVoice deliver accurate transcripts for video and audio files in a shorter time frame. Regardless of language, dialect, or accent, the MoxVoice speech recognition engine efficiently processes the input content and increases the impact of your content by producing best-in-class transcripts. With the noise cancellation feature of this AI-powered technology, you can easily convert noisy audio inputs into precise transcripts. With MoxVoice, you can enable the voice search features in your applications and use voice bots for outbound call processes like new offers, payment reminders, late payment follow-ups, etc.
By skillfully integrating MoxVoice into your current chatbots or voice bots, you can give your customers an incredible voice experience in vernacular languages. Give your brand a distinctive voice with a convincing Indian accent that can appeal to your target audience. MoxVoice supports all kinds of audio formats, and the audio profile can be customized based on the target locale and audience. By adding subtleties, such as underscoring specific words and phrases or including pauses that would catch listeners' attention, you can make your voiceovers even more distinctive. 

Over 350 Million people in India access the internet in a language other than English.
Indian language internet users will grow to become 75% of the total user base by 2021
55% of global consumers prefer online shopping in their mother language

Connecting with users in their language builds trust, emotional connect, brand recall and loyalty
Trusted partner for large and
small businesses a like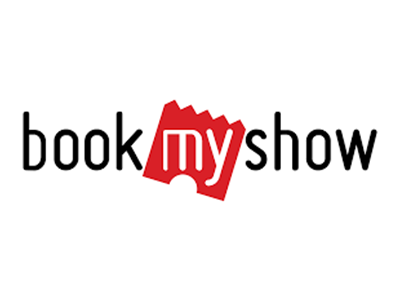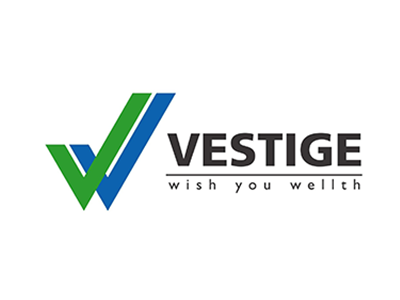 MoxVeda's localization process requires no change to your original website and does not disrupt your website functioning ever in any manner. You only need to add a language selection option on your website.
Synchronized Across Languages
MoxVeda's intelligent platform continuously monitors your website and translates any new content that you add to your website without any intervention or action from your side. Your website content remains synchronized in all languages at all times.
Websites localized using MoxVeda require no maintenance effort from you. The AI enabled MoxVeda platform makes all necessary changes and our Support Team takes care of all preventive and maintenance needs of your multilingual website. You only need to maintain your original English website.
MoxVeda comes to you as a complete package, which includes the hosting of your localized website. You do not need to add another server or add server capacity on your existing web server. MoxVeda's hosting includes unlimited bandwidth as per your subscription plan.
While MoxVeda makes your life free of all language related worries, the control of all content always remains with you. You choose the content you see on your pages in every language. You can also choose where your translations come from – Veda's in-build machine translation system – MoxWave, your internal translation team or a translator of your choice.
The MoxVeda language localization platform is compatible with all CMS platforms, tech stacks and architectures that you may have used for creating your English website. MoxVeda gives you a localized experience, no matter what.
Frequently Asked Questions (FAQs)
What is the difference between human voiceovers and MoxVoice services?
Human voiceovers are costly because of expenses like voice artists, recording equipment, etc. The creation or editing of a voiceover depends on factors like the availability of the voice artists and the recording studio. With MoxVoice, you can create a unique, human-like voice for your brand at the right price and faster.
What is the implementation timeline for MoxVoice?
MoxVoice is hosted in a secured cloud and can be implemented much faster when compared to human voiceovers.
Can I add MoxVoice to my existing business workflow?
MoxVoice can be easily integrated into your existing business workflow and onto any digital asset, including websites, mobile applications, chatbots, voice bots, virtual assistants, etc.
What level of data security does MoxVoice offer?
Being hosted in a secured cloud, MoxVoice offers high levels of data security, and we guarantee that your business data is in safer hands.
Can I create a custom voice for my brand?
Of course, we can create a distinctive voice that resonates with your brand image using MoxVoice. Using your preferred artist's voice sample or an AI-generated voice, this can be created for you.