The Future of Document Translation is here!
MoxWords is a power-packed tool designed for managing translation projects. It combines the features of a Computer-Aided Translation (CAT) tool, Project Management Tool and a  Content Management System, to create a unified workflow that serves many purposes. 
MoxWords brings world class features of complex tools, like machine translation input, spell check, glossary check, search & filter, fuzzy matches, word count check, translation memory building, logs & dashboards, that are optimised for all Indian languages as well as 80 international languages. 
Its workflows encompass the entire lifecycle of a translation project and it has specific user roles for each step. MoxWords can handle more than 10 file formats, which start from simple MS Office files like Word, Powerpoint & Excel and also complex file types like JSON, XML, XLIFF and HTML. What's more, files translated using MoxWords require no extra efforts for reformatting. The tool is smart enough to retain the format of the original document into the translated one.
Whether you are a large organization with multiple translation needs, or a Language Service Provider (LSP) or an individual translator, the MoxWords platform can be your one-stop solution to seamlessly manage large translation projects, reduce repetitive and redundant tasks, enhance efficiency, reduce time and deliver savings. 

Step into the future of content translation with MoxWords!

Over 350 Million people in India access the internet in a language other than English.
Indian language internet users will grow to become 75% of the total user base by 2021
55% of global consumers prefer online shopping in their mother language

Connecting with users in their language builds trust, emotional connect, brand recall and loyalty
Trusted partner for large and
small businesses a like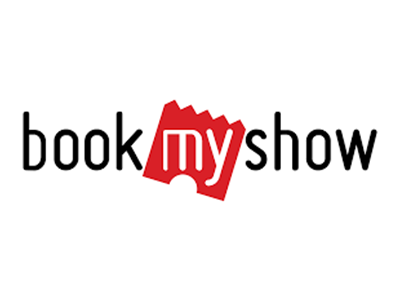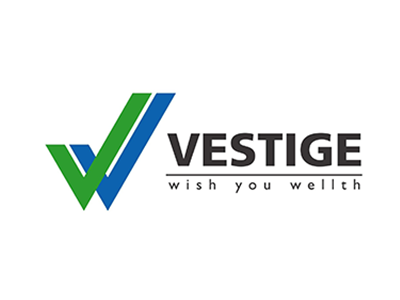 MoxVeda's localization process requires no change to your original website and does not disrupt your website functioning ever in any manner. You only need to add a language selection option on your website.
Synchronized Across Languages
MoxVeda's intelligent platform continuously monitors your website and translates any new content that you add to your website without any intervention or action from your side. Your website content remains synchronized in all languages at all times.
Websites localized using MoxVeda require no maintenance effort from you. The AI enabled MoxVeda platform makes all necessary changes and our Support Team takes care of all preventive and maintenance needs of your multilingual website. You only need to maintain your original English website.
MoxVeda comes to you as a complete package, which includes the hosting of your localized website. You do not need to add another server or add server capacity on your existing web server. MoxVeda's hosting includes unlimited bandwidth as per your subscription plan.
While MoxVeda makes your life free of all language related worries, the control of all content always remains with you. You choose the content you see on your pages in every language. You can also choose where your translations come from – Veda's in-build machine translation system – MoxWave, your internal translation team or a translator of your choice.
The MoxVeda language localization platform is compatible with all CMS platforms, tech stacks and architectures that you may have used for creating your English website. MoxVeda gives you a localized experience, no matter what.
Since 3 years I am using MoxWords, I feel it is so convenient to use. As it has many useful benefits like word count, glossary, other user friendly features and no complicated navigations, I will recommend MoxWords to everyone who is working as a freelancer. I feel it's the best tool for freelancers.
We have been using Mox since 2020 for our document translation projects and are very happy with the tool. It has helped us save a lot of time and cost in our projects. The machine translation of MoxWave is also great. We'd recommend everyone to give MoxWords a try and experience its benefits.
A big benefit of working on MoxWords is getting access to translation memory. It helps me maintain uniformity for the project. The billing dashboard provides clear and detailed information about the work done & makes monthly billing easy. I don't need to keep any personal records. As the tool is cloud based, it reduces the chance of data loss or file corruption. I would like to recommend everyone to try MoxWords as its a tool made in India. When we use international tools, they don't work well for Indian languages.
Fuzzy matches segment normally provides certain keywords so that we can maintain uniformity. We need not retype translation for identical text as it gets auto-filled. The best part is that it highlights any typos, which are likely to be committed in a hurry & does not allow us to proceed unless corrected. This helps in maintaining correct spellings, uniformity, adhering to the provided glossary for that particular file. I would definitely recommend others to use MoxWords, as it saves a lot of precious time.